Anyone who regularly consumes large doses of Adderall long-term faces the potential of developing a tolerance and dependence on the medication. Dependence is associated with the presentation of Adderall detox symptoms upon discontinuation.
Those who have developed a tolerance to Adderall may notice that the medication no longer helps them concentrate or boost their energy levels as effectively as it did before. If they stop taking the medication, though, they might experience difficulty thinking clearly or functioning normally. These initial stages of withdrawal mark the point where this process begins. Adderall withdrawal symptoms are typically observed in individuals who have been taking frequent and high doses of the ADHD medication for an extended duration.
Read on to learn:
How to detox your body from Adderall.
What are the most common detox from Adderall symptoms?
How long to detox from Adderall?
Detoxing from Adderall at home: is it dangerous?
What is a typical Adderall detox timeline?
Quitting Adderall timeline: can the process be accelerated?
How to connect with Adderall detox and treatment in Southern California.
How Do I Know if I Need to Detox from Adderall?
Determining whether you need to detox from Adderall involves understanding your own experiences and patterns of use. If you have been taking Adderall for an extended period of time and have developed a physical or psychological dependence, it might be time to consider detoxification. Signs that you might need to detox from Adderall include:
Tolerance buildup: Requiring larger doses of Adderall to achieve the same effects.
Withdrawal symptoms: Experiencing discomfort, fatigue, mood swings, or other adverse effects when not taking Adderall.
Failed attempts to quit: Struggling to cut down or quit Adderall despite wanting to is a hallmark symptom of addiction.
Negative impact on various areas of life: Adderall use affecting your daily life, relationships, work, or education.
Seeking professional guidance and considering Adderall detox could streamline the process and help you move from addiction to ongoing recovery.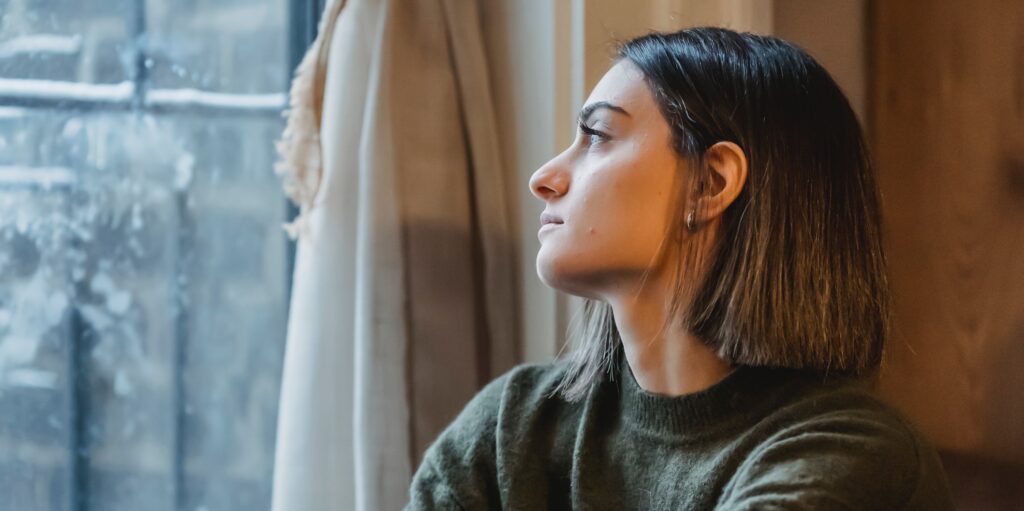 What is Adderall Detox Like?
Adderall detox is the first vital step on the road to recovery for individuals grappling with Adderall addiction. This process involves the gradual removal of the drug from the system within a controlled and supportive environment. The ultimate goal of Adderall detoxification is to manage withdrawal symptoms while prioritizing the safety and comfort of the individual. While the specifics of Adderall detox may differ from person to person, several common elements characterize the Adderall detox experience. These include:
Medical supervision
Withdrawal management
Psychological support
Holistic approaches
Transition to treatment
1) Medical supervision
The process of detoxing from Adderall should not be undertaken alone. Professional medical supervision is essential during this phase to closely monitor an individual's physical and mental well-being. Physicians and healthcare staff play a pivotal role in ensuring that the detox process is as safe and effective as possible. Their expertise helps manage any potential complications that may arise and ensures that the individual's overall health remains stable.
2) Withdrawal management
One of the most challenging aspects of Adderall detox is managing the withdrawal symptoms that can arise as the drug is gradually eliminated from the body. These symptoms can encompass fatigue, depression, intense cravings, irritability, and difficulties in concentration. To alleviate these distressing experiences, medical professionals may prescribe specific medications and therapeutic interventions. These interventions are tailored to the individual's needs, helping to alleviate the physical and psychological discomfort associated with Adderall withdrawal.
3) Psychological support
Detoxing from Adderall not only entails physical challenges but also deeply psychological ones. As the brain adjusts to functioning without the drug, emotional turbulence and cravings can surface. To address these aspects, therapists and counselors are integral members of the detox team. They offer a range of strategies to help individuals cope with cravings, manage emotional hurdles, and develop healthier thought patterns. This psychological support is pivotal in fostering resilience and promoting a positive mindset during the detox process.
4) Holistic approaches
Many detox programs recognize the value of a holistic approach to recovery. In addition to medical and psychological support, holistic therapies like yoga, meditation, and nutritional guidance are often integrated. These practices contribute to the individual's overall well-being by promoting relaxation, reducing stress, and nurturing a healthy lifestyle. Holistic approaches work synergistically with medical and psychological interventions to create a comprehensive support system for the individual.
5) Transition to treatment
Successful completion of Adderall detox is not an endpoint but a stepping stone toward comprehensive addiction treatment. Detox alone does not address the underlying causes and triggers of addiction. Rather, detoxification sets the foundation for further healing. Addiction treatment may involve individual and group therapy, counseling, and ongoing support networks. This multi-faceted approach helps individuals understand the root causes of their addiction, develop coping strategies, and acquire the tools necessary for sustained recovery.
How do you detox from Adderall as safely and comfortably as possible, then?
How Can I Find Adderall Detox Treatment?
Finding the right Adderall detox treatment involves careful research and consideration. Here are some steps to help you find appropriate treatment:
Research treatment centers: Look for treatment centers or facilities that specialize in Adderall detox and addiction recovery. Websites of these centers usually provide detailed information about their programs.
Read reviews: Read reviews and testimonials from former patients to get an idea of the quality of care and the experiences of others.
Consult professionals: Seek advice from medical professionals, therapists, or addiction specialists who can guide you towards reputable treatment options.
Verify accreditation: Ensure that the treatment center is accredited and staffed with licensed professionals.
Assess programs: Evaluate the detox programs offered, considering factors such as medical supervision, therapies, duration, and aftercare support.
Insurance coverage: Check if your health insurance covers Adderall detox treatment and inquire about potential costs.
Contact admissions: Reach out to the admissions team of the chosen treatment center to gather more information, discuss your needs, and clarify any doubts.
Remember that seeking help for Adderall detox is a courageous step towards better health and well-being. Take your time to find a treatment program that aligns with your needs and goals.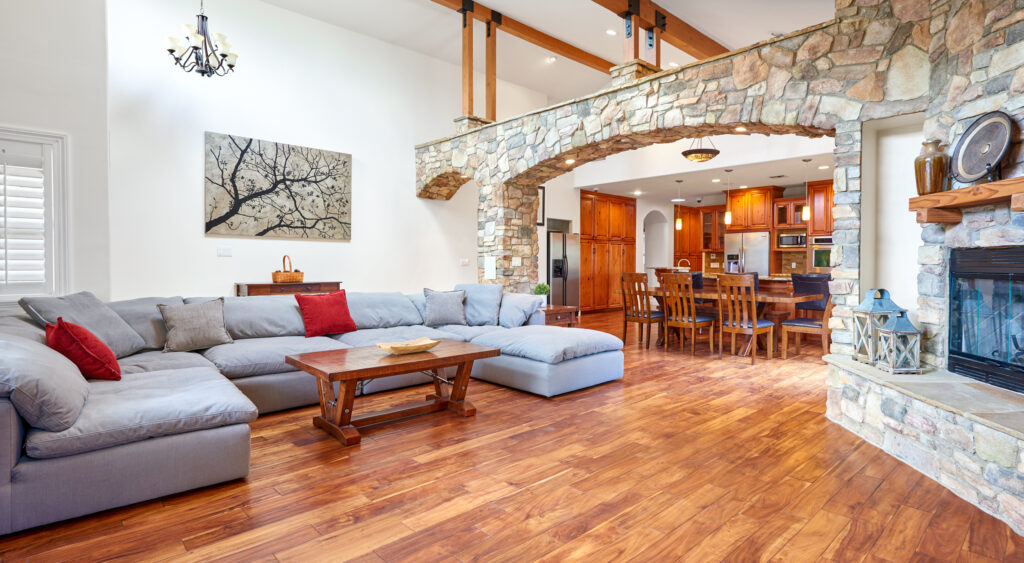 Get Treatment for a Medical Adderall Detox at Gratitude Lodge
If you have developed a dependence on prescription stimulants, you now know how to detox from Adderall as safely and comfortably as possible. At Gratitude Lodge in Southern California, we are here to support you in overcoming addiction to prescription medications like Adderall. Our pet-friendly rehab centers in Long Beach and Newport Beach, CA are designed to facilitate whole-body healing from addiction.
Our monitored medical detoxification program minimizes complications and discomfort as you detox Adderall. After a week or so, you can move directly onto ongoing treatment. Our 30-day residential rehab programs offers access to interventions that include:
Psychotherapy
Individual counseling
Family therapy
Holistic therapies
Aftercare planning and support
When you are ready to live free of Adderall addiction, call Gratitude Lodge admissions at 888-861-1658 and begin your recovery journey the right way.