Frequently prescribed to treat ADHD (attention deficit hyperactivity disorder) and the sleep disorder narcolepsy, Adderall is a prescription amphetamine that can enhance cognition and psychological functioning by increasing levels of dopamine and norepinephrine in the brain. Nevertheless, the misuse of this medication is widespread, leading to an array of negative side effects from Adderall, including addiction in the form of stimulant use disorder.
Read on to discover more about the following issues:
What are the side effects of Adderall?
Are Adderall side effects in females and Adderall side effects in men different?
What are the long-term side effects of Adderall in females?
What are the long-term side effects of Adderall in males?
What are Adderall side effects in females sexually?
Are there any dangerous long term Adderall side effects?
What are the side effects of Adderall withdrawal?
Adderall Side Effects
Adderall is a widely used prescription medication that contains amphetamine and dextroamphetamine. While it can offer significant benefits, there are also many potential side effects of Adderall.
Common side effects
Adderall's common side effects encompass a range of symptoms that might occur during its use. Some of the most frequently reported side effects of Adderall include:
Loss of appetite
Stomachache
Dizziness
Nervousness
Diarrhea
Dry mouth
Fever
Headache
Insomnia
Mood swings
Nausea
Research suggests that the overall incidence of these side effects is relatively low and comparable to those associated with other stimulants. Several factors, including age, body weight, hormonal cycles, and pre-existing conditions, can influence the likelihood of experiencing these effects. Some side effects may subside as the body adapts to the medication, and they typically cease after discontinuation of Adderall treatment. If these effects persist or become bothersome, consult a medical professional.
Special considerations for children
Children prescribed Adderall for ADHD treatment may experience side effects similar to those seen in adults. As children age, their side-effect profiles can evolve due to increased demands for concentration and cognitive functioning, potentially leading to tolerance adjustments. That said, taking stimulant medication for ADHD treatment does not inherently increase the risk of addictive behaviors in children. Studies suggest that the risk of substance abuse might be more associated with ADHD itself rather than its treatment.
Potential for Adderall sexual side effects
Adderall side effects in adults sexually may include erectile dysfunction and decreased libido. These side effects could be attributed to the medication's impact on blood vessels, influencing sexual desire and performance. Communicate openly with healthcare providers about any side effects experienced, as adjustments to medication or other strategies might be recommended to manage these effects.
The use of Adderall, even on a single occasion, increases the possibility of sudden cardiac death or a potentially dangerous toxic overdose. From 1999 to 2003, there were 25 documented cases of fatalities and 54 additional severe medical complications linked to the usage of stimulant medications like Adderall.
In response to these concerns, the FDA (U.S. Food and Drug Administration) released a safety advisory, emphasizing the potential risk of sudden cardiac death when using Adderall. Given the potential seriousness of these cardiac effects, individuals considering or currently using Adderall should be well-informed about the associated risks. Consulting healthcare professionals and adhering to prescribed dosages can contribute to safer and more informed usage practices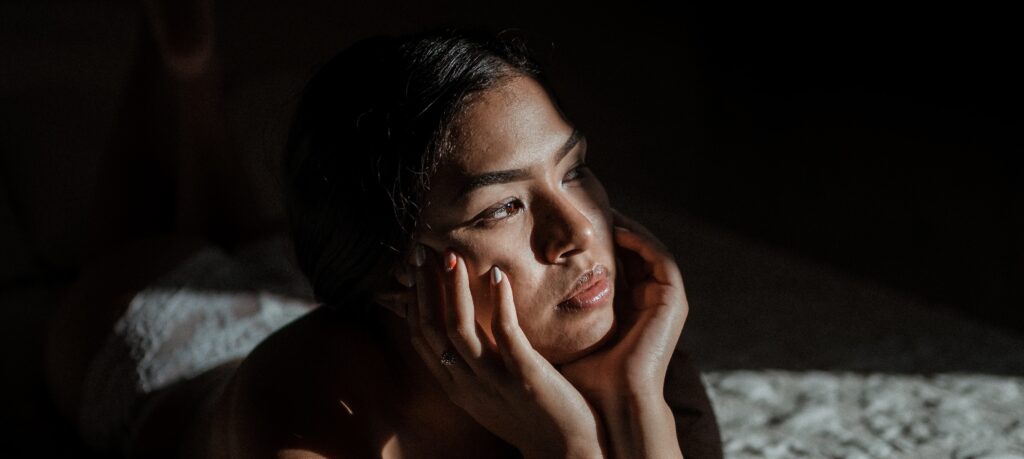 Risk of Long-Term Adderall Dependency
In addition to the acute risks associated with Adderall use, there is also a concern about the potential for long-term dependency on the medication due to the amphetamine and dextroamphetamine content of the medication.
Adderall, when taken beyond prescribed levels, can alter brain chemistry over time. Regular misuse can lead to the development of tolerance, where the desired effects of the medication diminish, prompting individuals to increase their dosage to achieve the same effects. This cycle can potentially result in the brain becoming reliant on Adderall to function normally.
Those who misuse Adderall are at an elevated risk of addiction due to its stimulating effects. The drug interacts with dopamine and norepinephrine receptors in the brain, creating feelings of increased concentration and well-being. Misusing Adderall for its euphoric high can lead to a heightened dopamine response, contributing to a cycle of repeated misuse.
Dependence on Adderall can manifest through withdrawal symptoms if usage is abruptly reduced or discontinued. These symptoms might include fatigue, depression, irritability, and difficulty concentrating. Consequently, individuals may feel compelled to continue using the medication to avoid these negative effects, perpetuating the dependency cycle.
Long-term Adderall dependency can have far-reaching consequences, impacting physical health, mental well-being, relationships, and overall quality of life. It is imperative for those struggling with Adderall dependency to seek professional help and appropriate treatment options to effectively manage and overcome their addiction.
Efforts to address long-term Adderall dependency typically involve medical supervision, counseling, behavioral therapy, and support from healthcare professionals. Recognizing the signs of dependency, seeking help early, and adhering to proper medication management are vital steps in minimizing the risk of developing a chronic reliance on Adderall.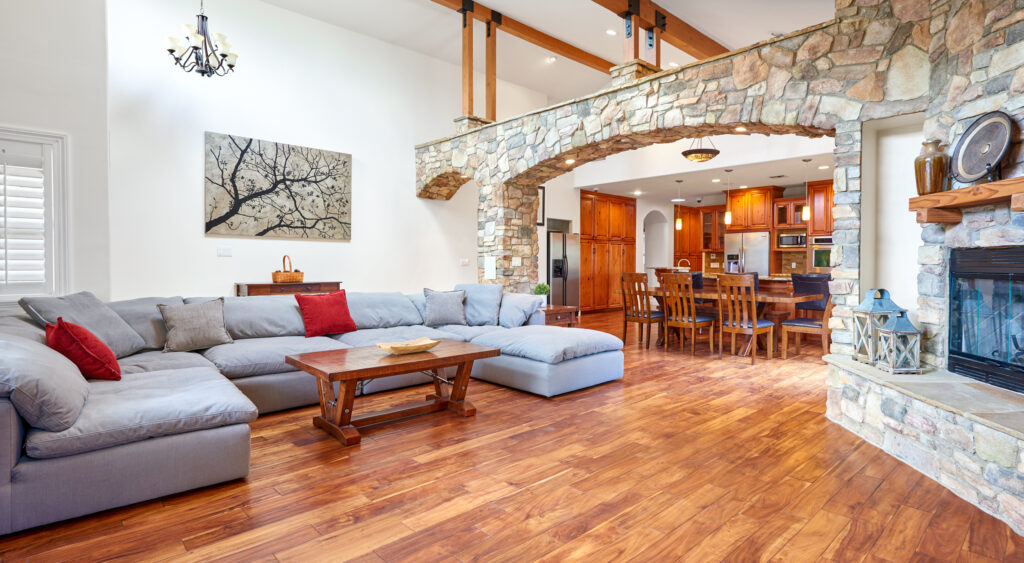 Get Treatment for Adderall Dependence and Withdrawal at Gratitude Lodge
At Gratitude Lodge, located in Southern California, we offer comprehensive addiction treatment and support for individuals struggling with addictions and mental health conditions. Our pet-friendly rehab centers, situated in Newport Beach and Long Beach, CA, provide a nurturing environment for holistic recovery.
Our commitment to your well-being is evident in our approach to treatment. We begin with a supervised prescription drug detox program that ensures a safe and smooth transition from addictive substances to a path of recovery. Once detoxified, you can seamlessly enter a 30-day inpatient program, designed to provide comprehensive care.
Our treatment programs integrate various evidence-based interventions to address your unique needs:
MAT (medication-assisted treatment) ensures a medically supported journey to recovery.
Psychotherapy, including CBT (cognitive-behavioral therapy), EMDR (eye movement therapy), and art therapy, helps you address underlying causes and triggers.
Group therapy fosters a sense of community and shared experiences.
Individual counseling tailors strategies to your personal circumstances.
Family therapy encourages healing within familial relationships.
Holistic therapies, such as yoga, meditation, and breathwork, promote overall well-being.
Aftercare services ensure ongoing support as you transition to life beyond treatment.
Our locations in Newport Beach and Long Beach provide unique environments for healing. The proximity to serene beaches, golf courses, and other outdoor activities adds to the therapeutic experience.
At Gratitude Lodge, we prioritize your comfort and progress. Our staff, many of whom have experienced recovery themselves, ensure a compassionate and understanding atmosphere. We work with you to create personalized treatment plans that combine evidence-based practices with holistic therapies to achieve lasting results.
If you're ready to take the crucial step towards lasting recovery, we invite you to trust in Gratitude Lodge. Contact our admissions team at 888-861-1658 and let us guide you on your journey to wellness and sobriety.