Tapering off Lexapro can make the discontinuation process smoother. For some people, long-term use of antidepressants becomes essential, while others may reach a point where they wish to discontinue the medication due to adverse effects, a change in prescriptions, or a sense that they no longer require it.
If you decide to discontinue antidepressant medication, it is beneficial to have a discussion with your healthcare provider about gradually reducing your dosage to zero instead of abruptly discontinuing the medication. The process of tapering off of Lexapro is designed to prevent withdrawal symptoms.
Read on to learn more about these issues and more:
What does successful tapering off Lexapro involve?
What are the benefits of tapering off Lexapro?
Is there pain from tapering off Lexapro?
How to connect with addiction treatment in Southern California.
How to Taper off Lexapro
Tapering off Lexapro (escitalopram) should be carried out under the guidance and supervision of a healthcare provider. The specific tapering schedule will depend on individual factors, including the current dosage, how long you have been taking the medication, and your response to the tapering process. Here are some general steps often involved in tapering off Lexapro:
Consult your healthcare provider: Initiate a conversation with your doctor or psychiatrist about your desire to discontinue Lexapro. They will evaluate your specific situation and determine the most appropriate tapering plan.
Gradual reduction: Typically, a healthcare provider will recommend a gradual reduction in dosage over several weeks or months. This allows your body to adjust to the changes and minimizes the risk of withdrawal symptoms.
Follow medical advice: Adhere to the tapering schedule provided by your healthcare provider strictly. Do not modify your dosage without their guidance.
Monitoring: Throughout the tapering process, your healthcare provider will monitor your progress and address any emerging symptoms or concerns.
Lifestyle support: Incorporate healthy lifestyle practices, such as regular exercise, a balanced diet, and stress management techniques, to support your mental health during the tapering period.
Psychological support: Consider therapy or counseling to help manage any emotional or psychological challenges that may arise during the tapering process.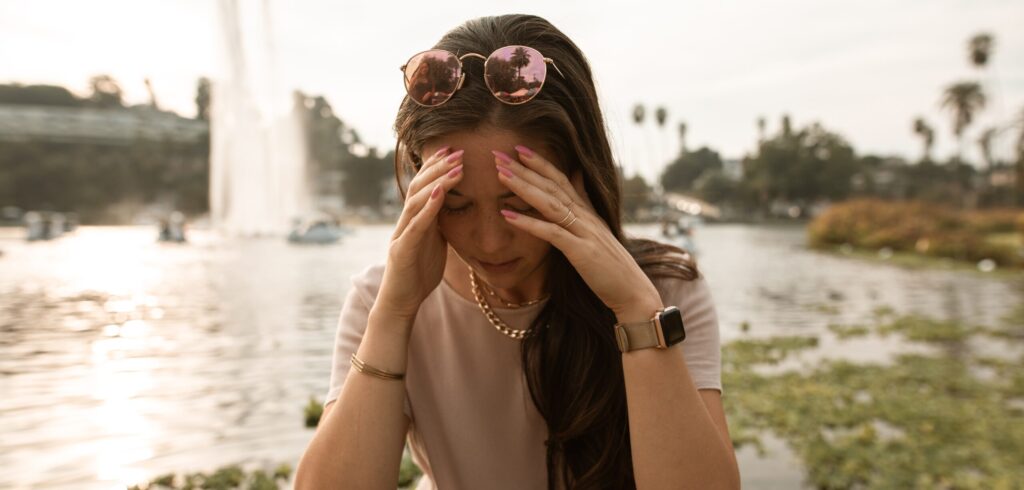 Symptoms of Tapering Off Lexapro
The side effects of tapering off Lexapro can vary among individuals and may include the following antidepressant discontinuation syndrome symptoms:
Flu-like symptoms
Mood changes
Dizziness
Nausea
Diarrhea
Stomach discomfort
Sleep disturbances
Electric shock sensations (brain zaps)
Physical sensations like tingling, numbness, or heightened sensitivity
Difficulty concentrating
Memory issues
Mental fogginess
Mood swings
Irritability
Anxiety
Rebound symptoms of depression or anxiety
Communicate any unusual or distressing symptoms to your healthcare provider during the tapering process. They can provide guidance, adjust your tapering plan if necessary, and offer additional support to manage these symptoms effectively.
Medical Detox for Prescription Drug Dependence
Medical detoxification, often abbreviated to medical detox, is a structured and supervised process designed to safely and comfortably manage withdrawal symptoms when discontinuing prescription drugs like Lexapro or other medications that have led to dependence. It is typically recommended for individuals who have developed physical or psychological dependence on prescription drugs.
Medical detox is conducted under the close supervision of healthcare professionals, including doctors, nurses, and addiction specialists. Their expertise ensures that the detox process is safe and tailored to individual needs.
Before beginning medical detox, a thorough assessment is performed to evaluate the extent of drug dependence, overall health, and any co-occurring mental health conditions.
Based on the assessment, a personalized detoxification plan is developed. This tapering off Lexapro schedule may include medication management to alleviate withdrawal symptoms, if applicable.
For certain prescription drugs, such as antidepressants like Lexapro, a schedule for tapering off Lexapro may be prescribed to gradually reduce the dosage, minimizing withdrawal symptoms.
Individuals undergoing medical detox receive round-the-clock monitoring to ensure their safety and comfort. Any emerging symptoms or complications are addressed promptly.
Emotional and psychological support is a crucial component of medical detox. Therapists or counselors may be available to help individuals cope with the emotional challenges of withdrawal.
After completing medical detox, individuals are often encouraged to continue their recovery journey through addiction treatment programs, such as residential or outpatient rehab, therapy, or support groups.
Part of medical detox involves preparing individuals for life after detox. Relapse prevention strategies are introduced to minimize the risk of returning to prescription drug misuse.
Medical detox is a critical first step for individuals seeking to overcome prescription drug dependence safely. It provides a structured and supportive environment that can significantly improve the chances of successful recovery.
FAQs
Does Lexapro need to be tapered off?
Yes, it is generally recommended to taper off Lexapro (escitalopram) gradually under the supervision of a healthcare provider. Abruptly stopping the medication can lead to withdrawal symptoms, and a tapering schedule helps minimize these effects.
Can tapering off of Lexapro make you crave chocolate?
Tapering off Lexapro itself does not directly cause chocolate cravings. However, individuals may experience changes in appetite and food preferences as they adjust to the medication reduction. Cravings for specific foods, like chocolate, can be influenced by various factors, including emotional and psychological elements.
Can tapering off of Lexapro make you crave sugar?
Similar to chocolate cravings, tapering off Lexapro may lead to changes in appetite and cravings for sugar or other specific foods. These cravings can be influenced by factors such as mood changes during the tapering process.
Does tapering off Lexapro cause numbness?
Numbness is not a common symptom associated with tapering off Lexapro. That said, some individuals may experience neurological or sensory symptoms during the tapering process. Discuss any unusual or persistent symptoms with a healthcare provider.
Does tapering off Lexapro cause sleeplessness?
Tapering off Lexapro can disrupt sleep patterns in some individuals. Insomnia or changes in sleep duration and quality may occur as part of the withdrawal or adjustment process. Consulting with a healthcare provider can help address sleep issues during this transition.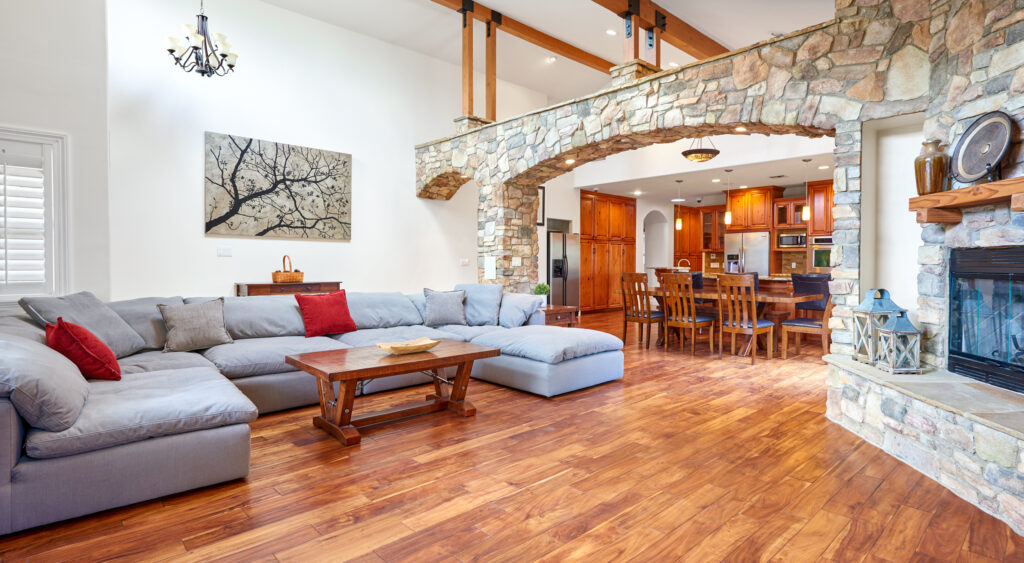 Get a Safe & Effective Medical Detox at Gratitude Lodge
If you are concerned about discontinuing the use of Lexapro or any other antidepressant, we can help you achieve this with medication-assisted treatment at Gratitude Lodge in Southern California. Our pet-friendly rehab centers are conveniently located in Newport Beach and Long Beach, CA.
Streamline the Lexapro withdrawal process by engaging with our supervised medical detox program and then move directly into ongoing treatment to address the psychological aspect of addiction to antidepressants like Lexapro. All Gratitude Lodge treatment programs involve a personalized blend of the following therapies:
Individual therapy
Psychotherapy
Family therapy
MAT (medication-assisted treatment)
Aftercare support
For expert help tapering off Lexapro in Southern California, call 888-861-1658.